Turnkey General Contracting services for your Construction or Digester Project
Martin Construction Resource provides turnkey general contracting services to carry out all construction and subcontracting for your project. We have 30 years of experience in project management, including engineering, design, and construction.
Further aspects of our experience include excavation, concrete work, plumbing, electrical services (such as interconnections and permitting assistance), and more! Our team's design/build approach is one that has been developed over time, based on years of working together on a variety of projects.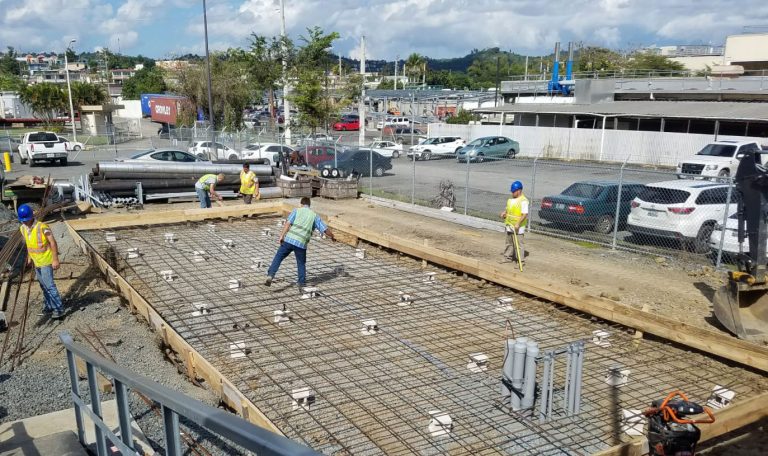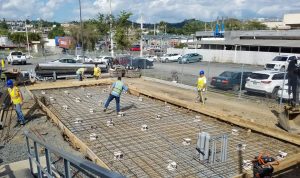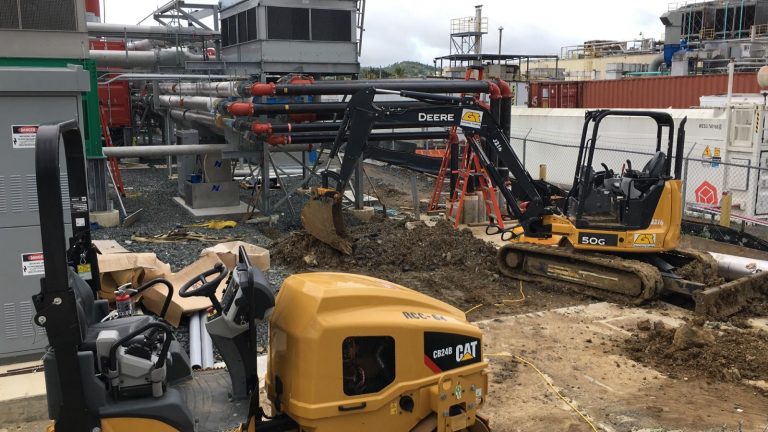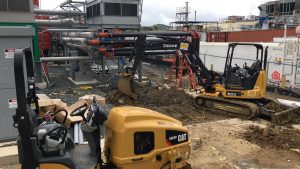 General Contracting
Hire MCR to be your General Contractor.
MCR will provide all of the material, labor, equipment, and services necessary for project construction. We hire and manage all specialized trades to perform all of the construction work or portions of it.

Design/Build
Hire MCR under a single contract for turnkey project management, engineering, and general construction services.

Construction Management
MCR's project managers will oversee the planning, design, and construction of your project, from beginning to end. Our experienced managers control and optimize the schedule, the budget, and the quality of each project.

Pre-Construction Services
MCR can provide early estimates of costs, prepare project schedules, oversee site planning, perform an analysis of construction logistics, identify long-lead items, procure permitting, submit interconnection applications, and more.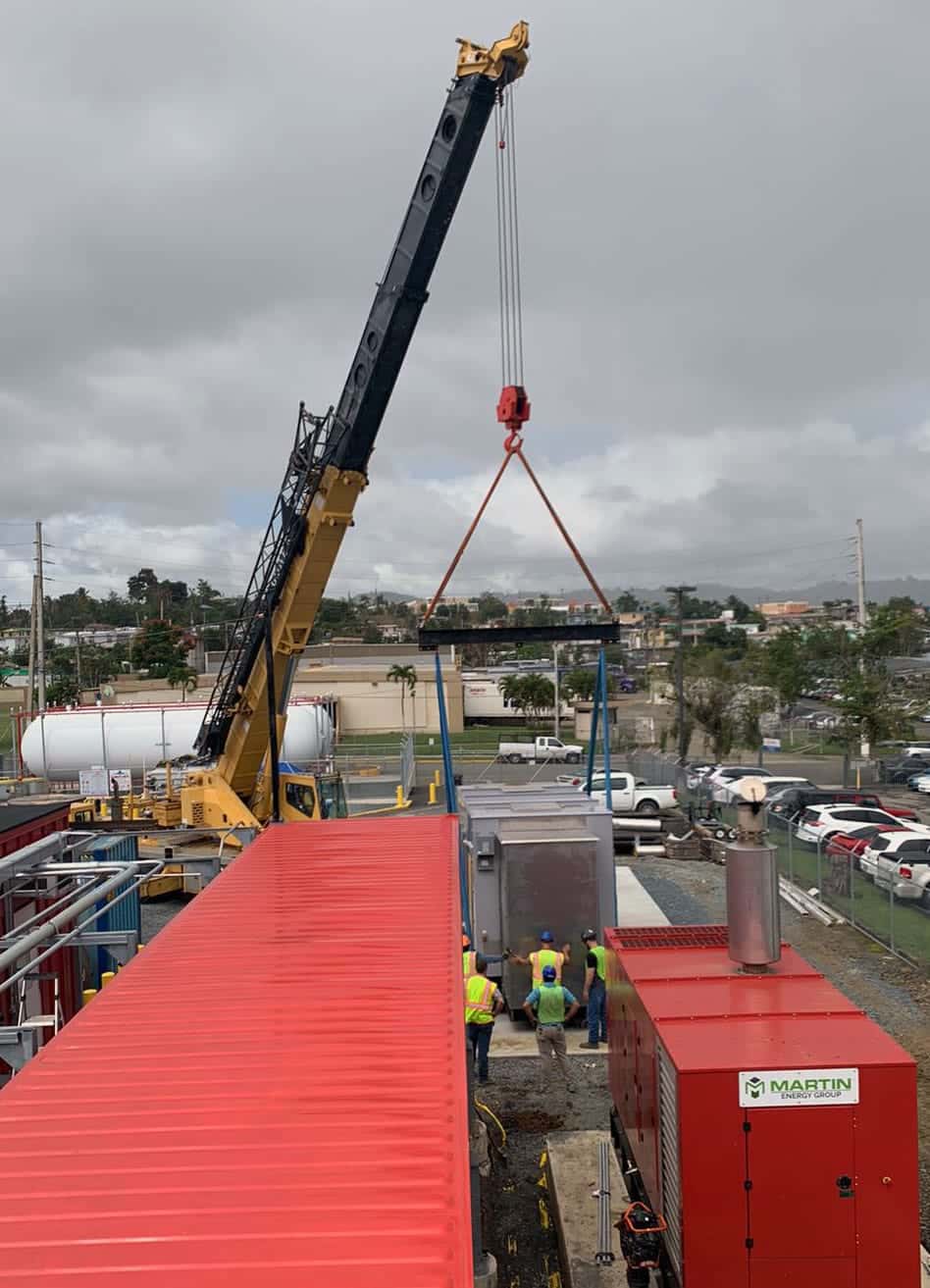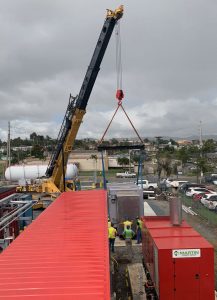 Martin Construction Resource has designed and built over one hundred agricultural digesters, the first being constructed in 1982. Today, MCR routinely provides round, mixed-tank-digester and covered-lagoon-digester designs for bio-gas production from farm and/or food waste.
Our parent company, Martin Energy Group (MEG), is our provider for bio-gas generator sets and digester controls.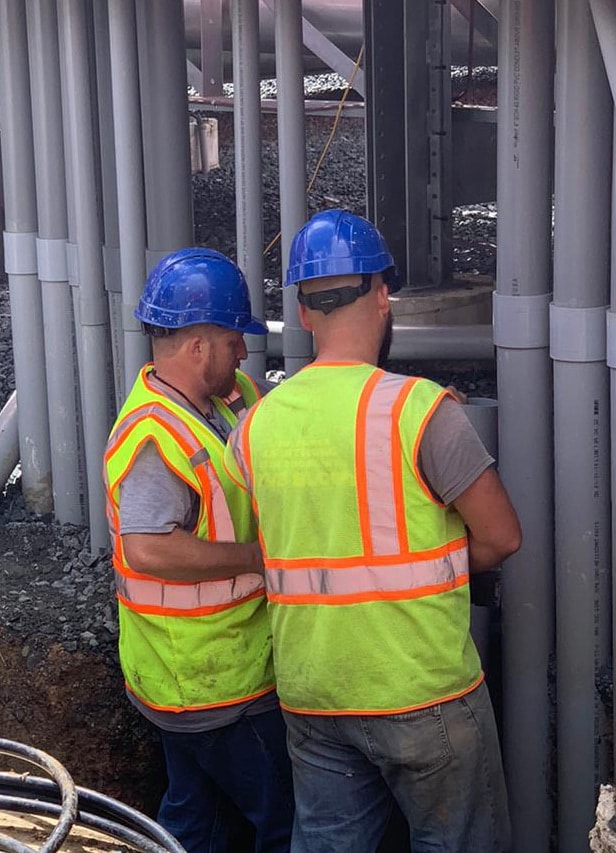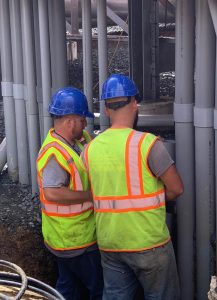 Custom design often results in an MCR project costing less than the competition, while meeting or exceeding the performance of other systems in bio-gas and electricity output.
Our turnkey installation services include mechanical systems, bio-gas flares, digester pumps, electrical components, piping for generator hookup, hot water systems, gas piping, electrical wiring for utility buildings, and water separator systems.
MCR's project services also include startup, digester operations, troubleshooting, training, and warranty support.
Design-Construction
Turnkey:
– Engineering
– Procurement
– Construction
Design plans à la carte
(includes one-time licensing fee)

Equipment procurement à la carte
Project Development
Grant applications and grant reporting

Investigation of permitting, net-metering, PPAs, RECS, food waste, etc.

Interconnection applications

Digester cost/benefit analysis

Feasibility studies- technical and economic analysis


Consulting