What is Demand Response?
Demand response (DR) is a program that helps businesses voluntarily elect to manage electricity consumption during peak demand periods.
By temporarily curtailing their electricity usage during times of peak demand, businesses can:
Receive financial incentives
Help reduce load
Help protect the grid

How does demand response work?
Enables C&I customers to voluntarily elect to curtail their electricity usage at specific times of the day (e.g., peak hours), during high electricity prices, or during emergency blackout events
Provides an incentive (through FERC 745)
Using building automation or generation asset offset to reduce power on the grid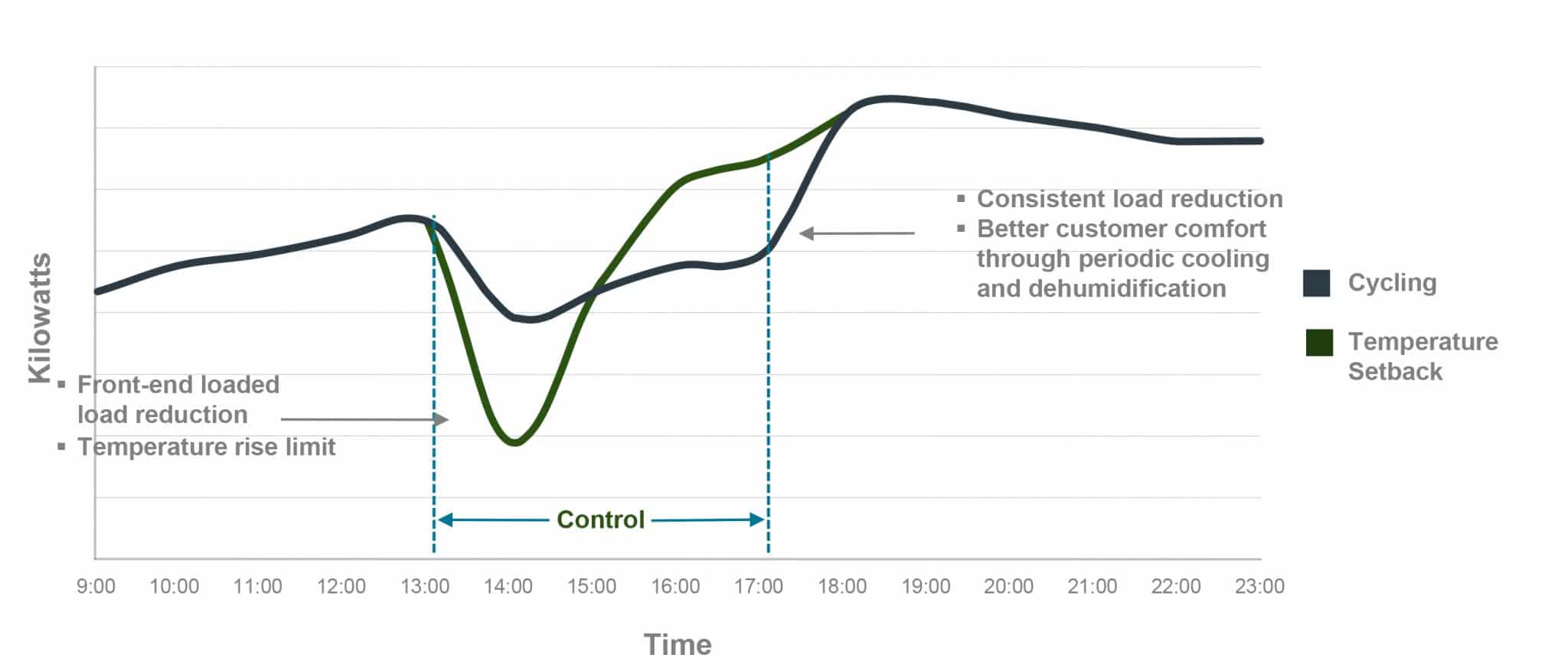 Why participate in demand response?
DR programs offer participating businesses many benefits

Environmental
benefits
Reduces carbon emissions
Reduces the need for new power plants
Contributes to a more sustainable energy future

Financial
benefits
Financial incentives
Keeps electricity rates lower
Lowers energy costs

Grid
benefits
Improves electricity reliability
Prevents blackouts and brownouts
How Martin Energy Group (MEG) can help
We enable businesses to reduce energy spend through demand response programs, energy efficiency, and system optimization
MEG's expertise and experience combine to help you maintain operations and comfort of your facility while ensuring grid reliability.

MEG manufactures generators, cogenerators and controls allowing customers to participate in open market demand response programs. Through our strategic partnerships with Curtailment service providers, we provide a one stop solution for customers to save money through DR programs and improve building resiliency with on-site generation.

MEG's highly-skilled energy engineers provide a free audit of energy assets and facility management and then custom design an approach that maximizes program participation/revenue generation, while making sure there is no impact on operations.