sales@martinenergygroup.com
www.martinenergygroup.com
34 W. Mohler Church Rd.
Ephrata, PA 17517 USA
p. 717.738.0300
f. 717.819.9572
Inventory Listing
Printed Wednesday, December 07, 2022, 06:05 pm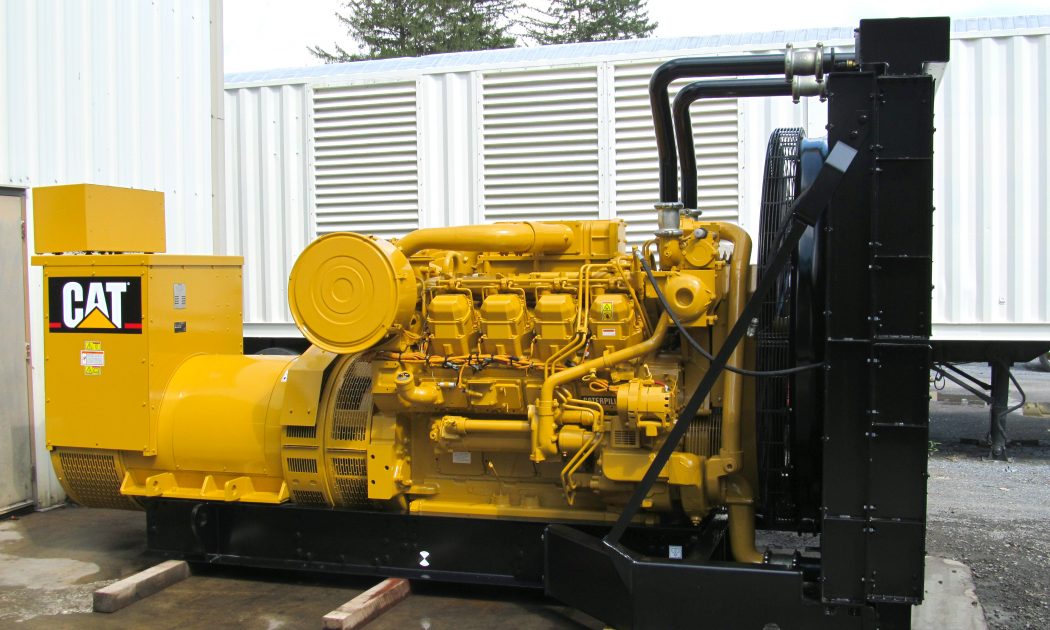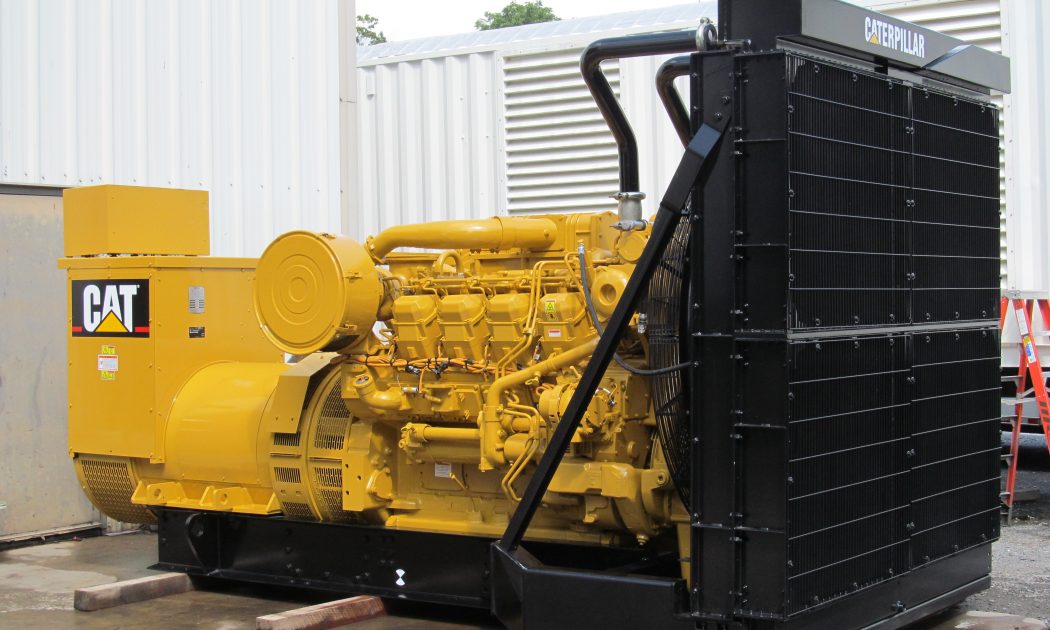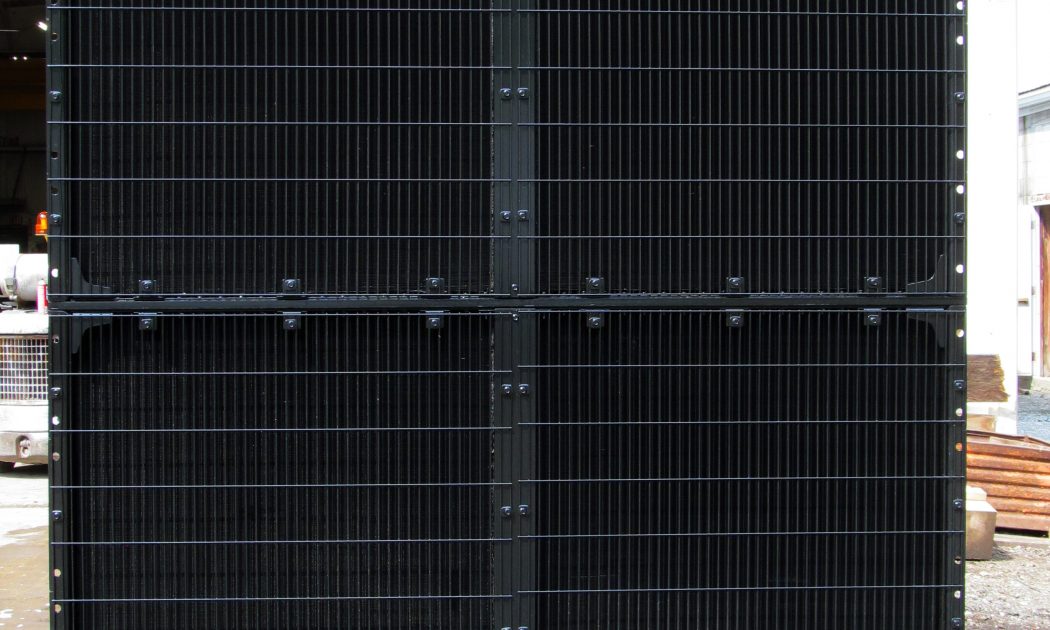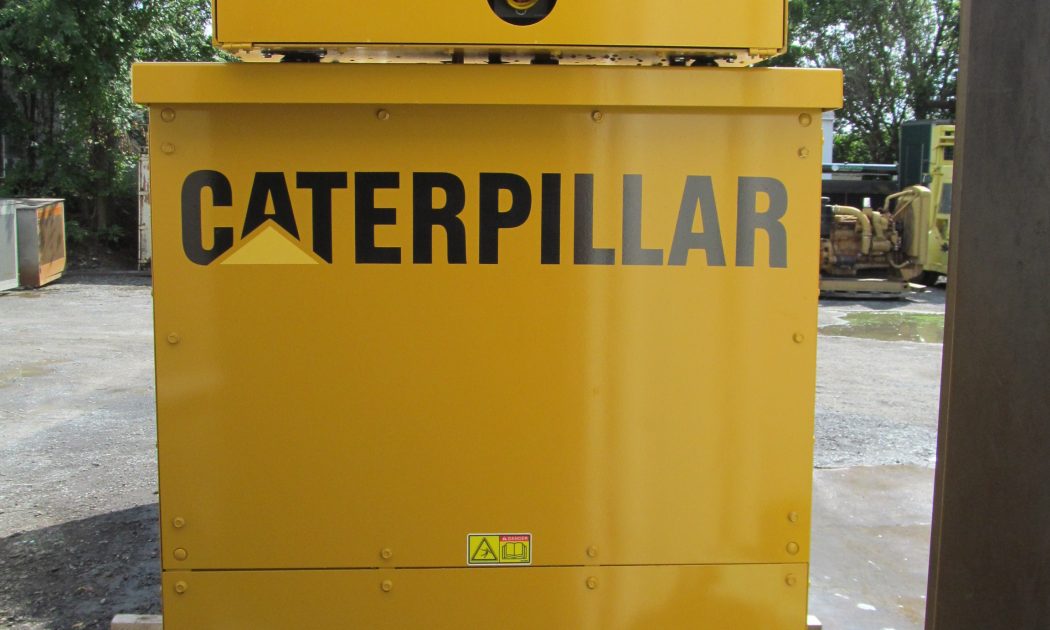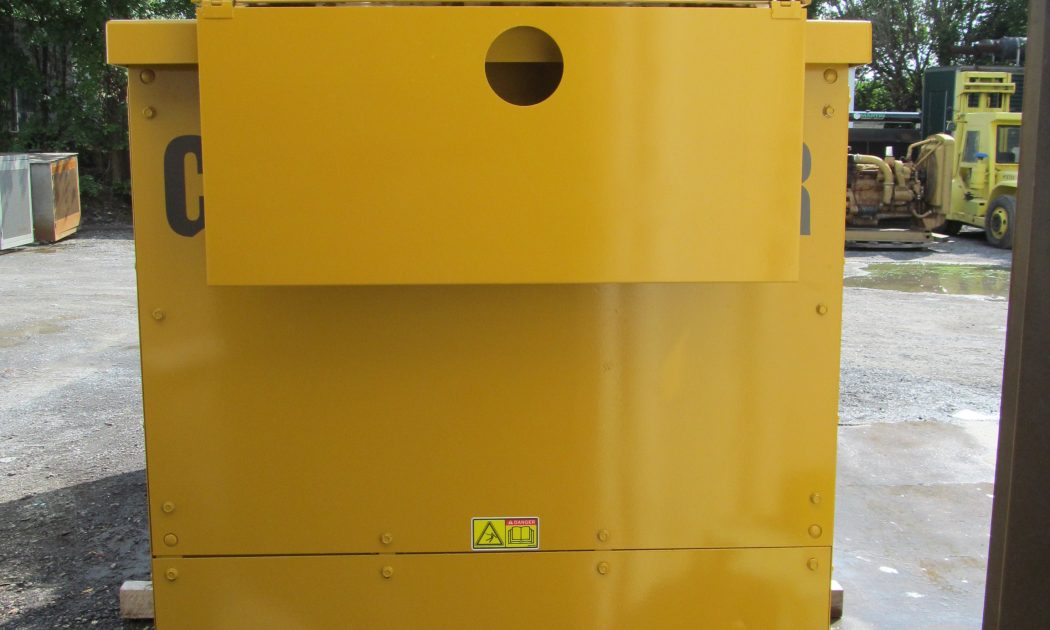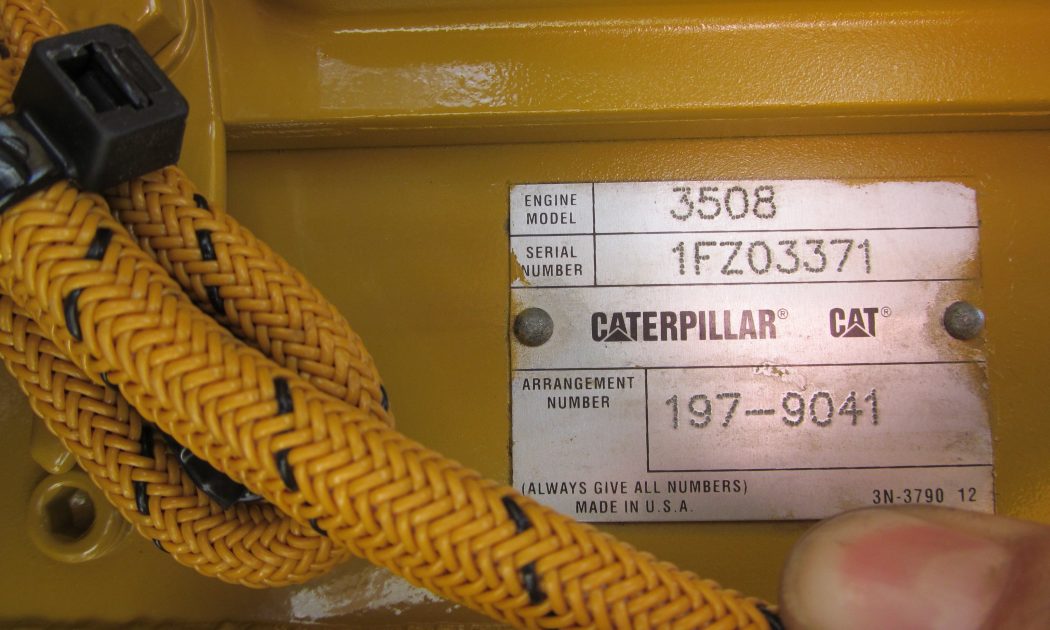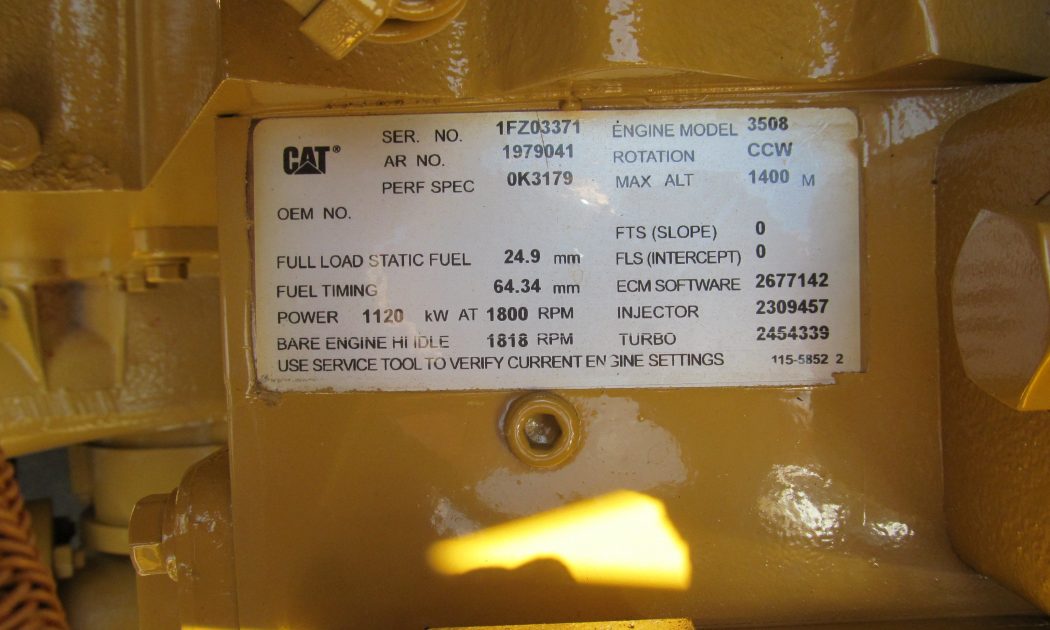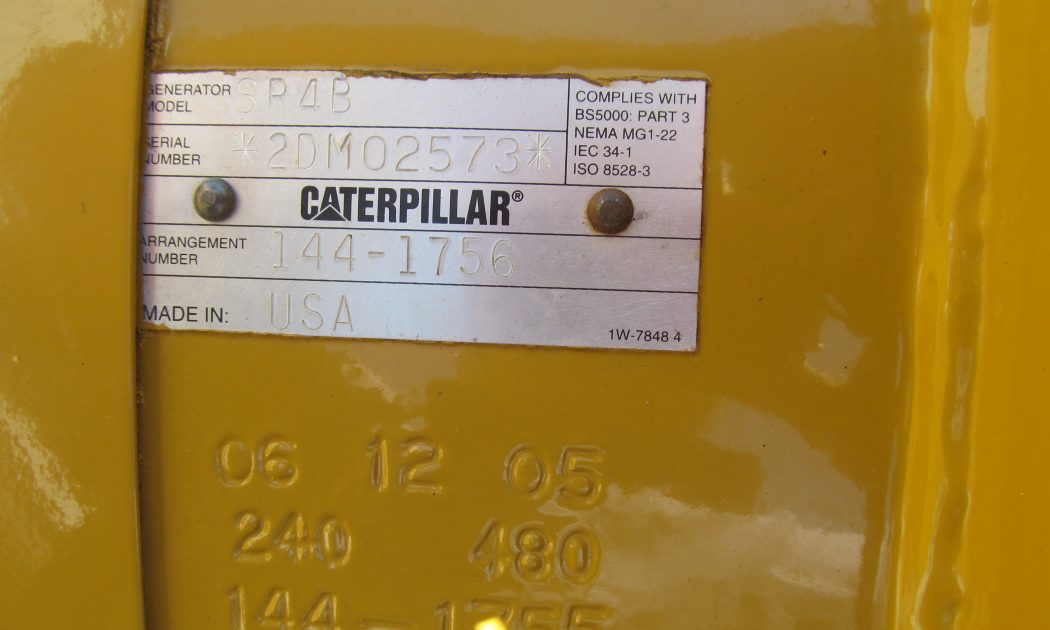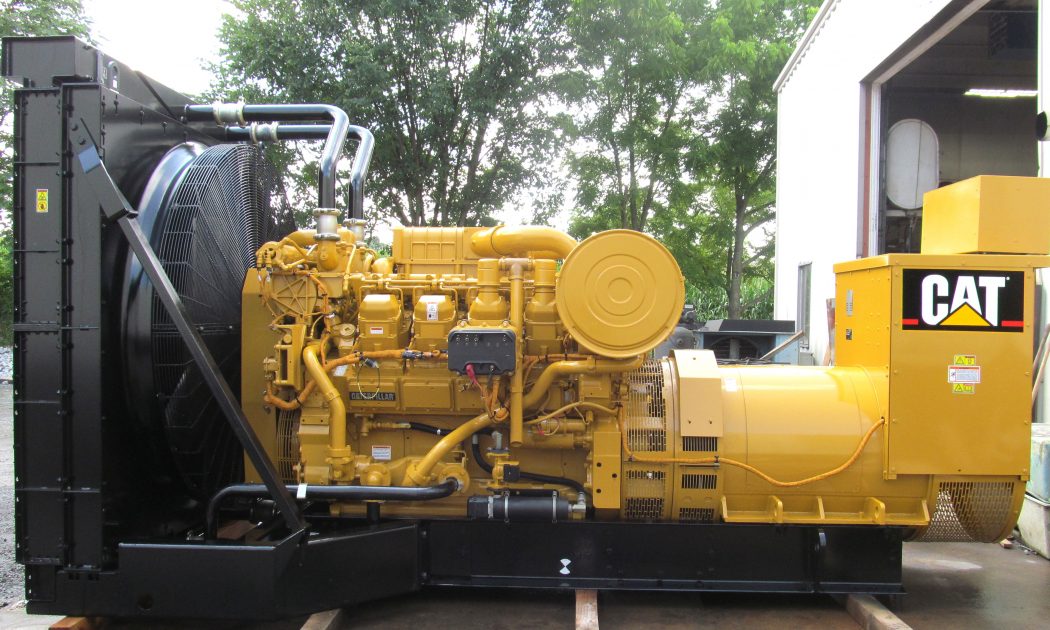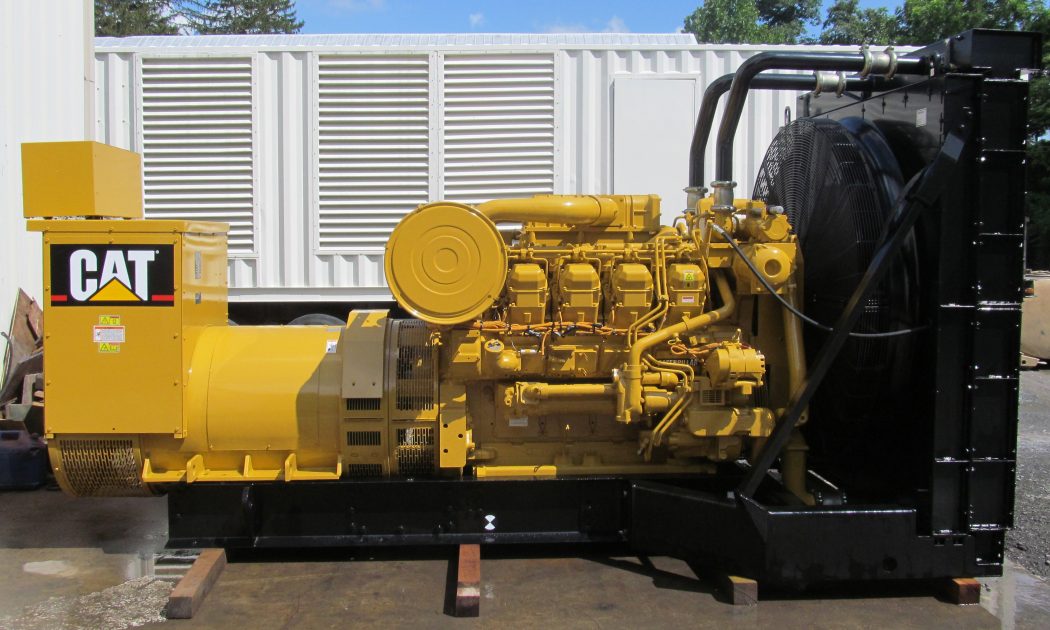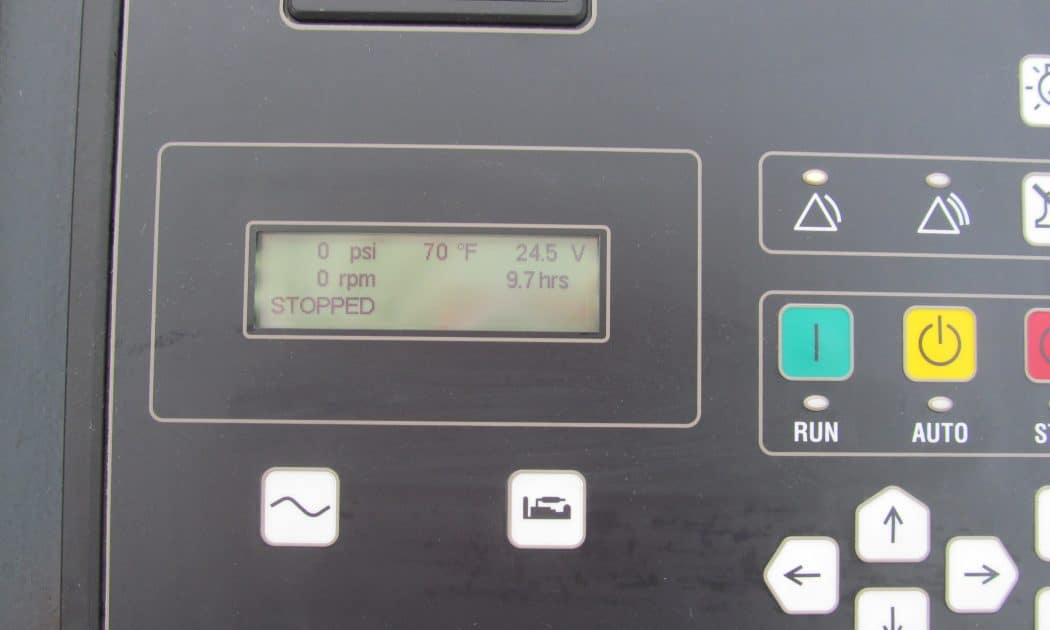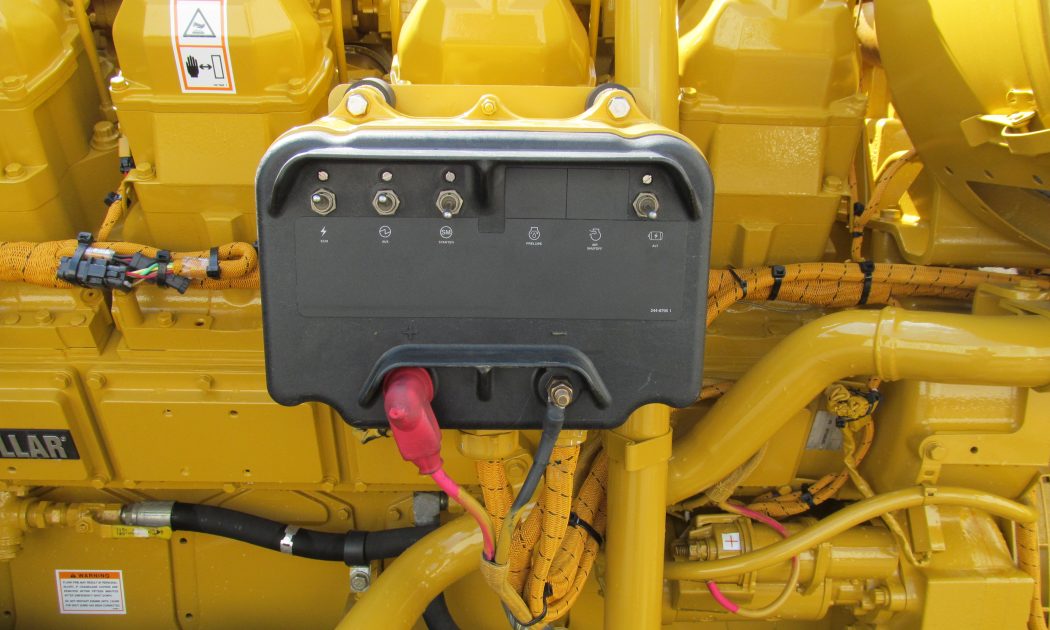 « View all inventory listings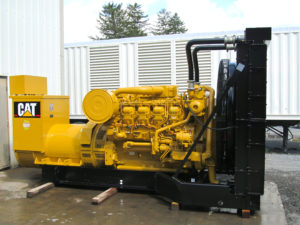 2005 Caterpillar 1000 kW Genset
Unit Stock #5514
Re-con price: $149,000
As-is price: n/a
Location: Ephrata, PA
Condition: New Surplus
Availability Status: Sold
Year of Mfr.: 2005
Unit Hours: 10
Genset Brand: Caterpillar
Genset Model: 3508B
Frame: Skid only
Fuel Tank: None
Fuel Tank - Wall: Single Wall
Enclosure: No
Sound Insulated: Yes
Radiator: Frame mounted
kW Rating: 1000
kW Rating Type: Standby
Gen End Brand: Caterpillar
Brush: Brushless
Bearing: Single Bearing
Number of leads: 12
Phase: 3
Voltage setup: 277/480 60 Hz
Voltage capability: Reconnectable
Breaker included: No
Engine Brand: Caterpillar
Engine Model: 3508B
Engine Serial #: 1FZ03371
Fuel type: Diesel
HP @ RPM: 1500 @ 1800 RPM
Engine electrical system: 24VDC
Genset Options: Water Heater, Radiator, Muffler, Exhaust Flex, Control Panel, Batteries, HWTS, LOPS, OSS, OCS, Hour Meter, HZ Meter, Sel. Switch
Comments: Unit never installed or put into service.
Cosmetic storage damage fully repaired to "like new" condition
New unit. The 10 hours of run time are test time only.
EPA Tier 1 emissions.
Offered with warranty.
USA: major parts warranty 1 year, 500 hrs. from start-up, or 18 months from shipment, whichever comes first.
« View all inventory listings