sales@martinenergygroup.com
www.martinenergygroup.com
34 W. Mohler Church Rd.
Ephrata, PA 17517 USA
p. 717.738.0300
f. 717.819.9572
Inventory Listing
Printed Thursday, September 28, 2023, 09:40 am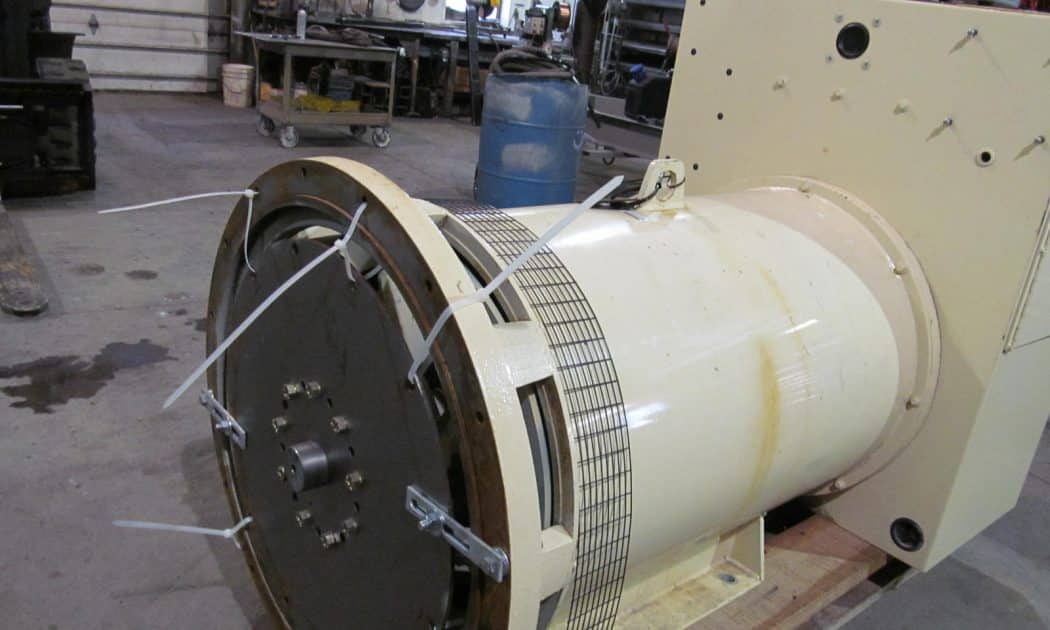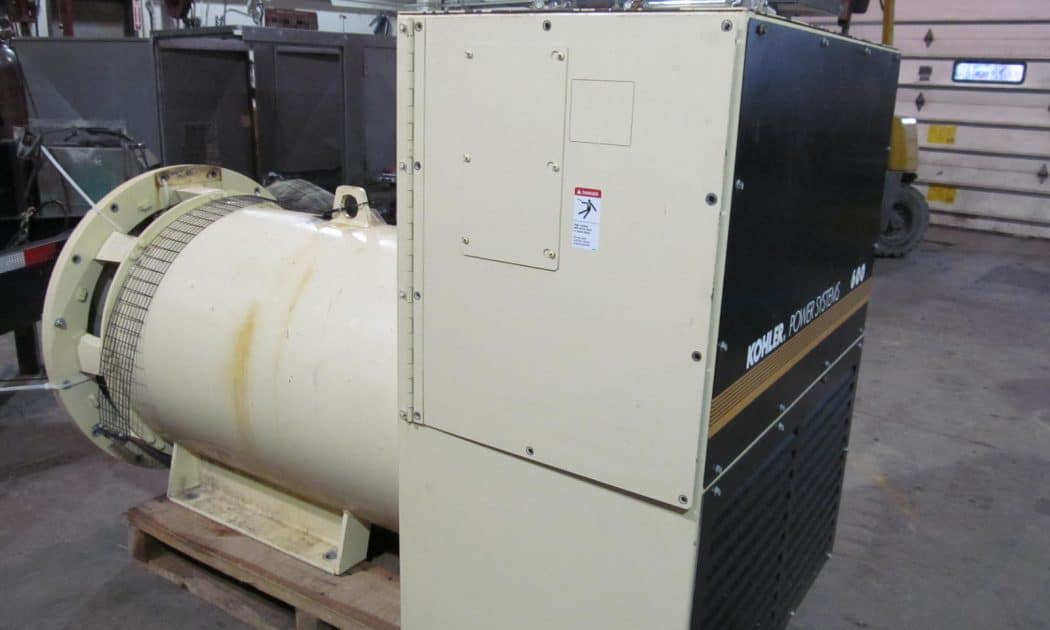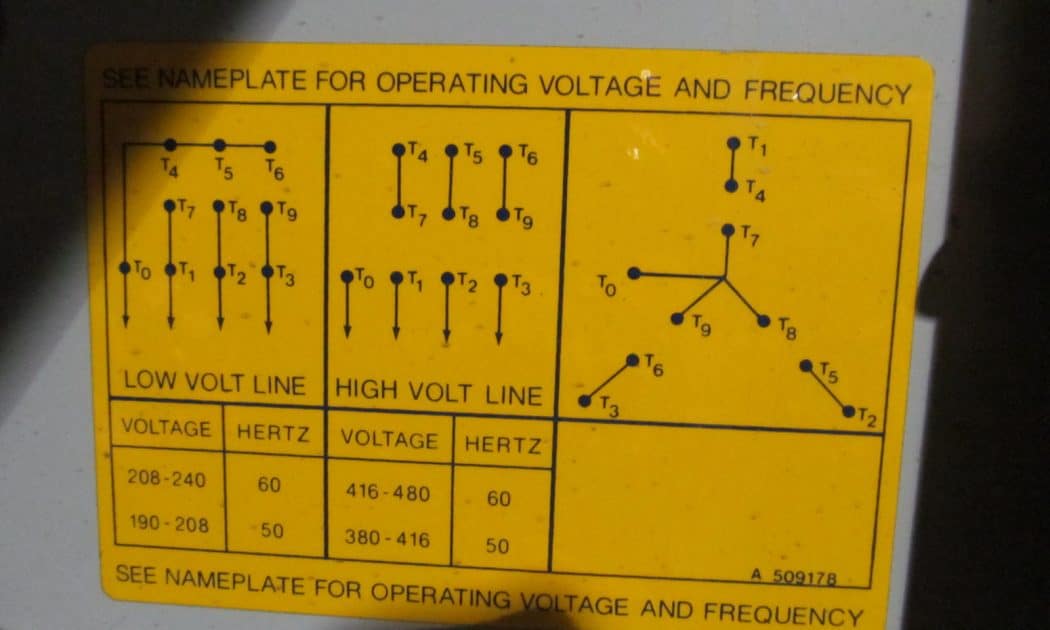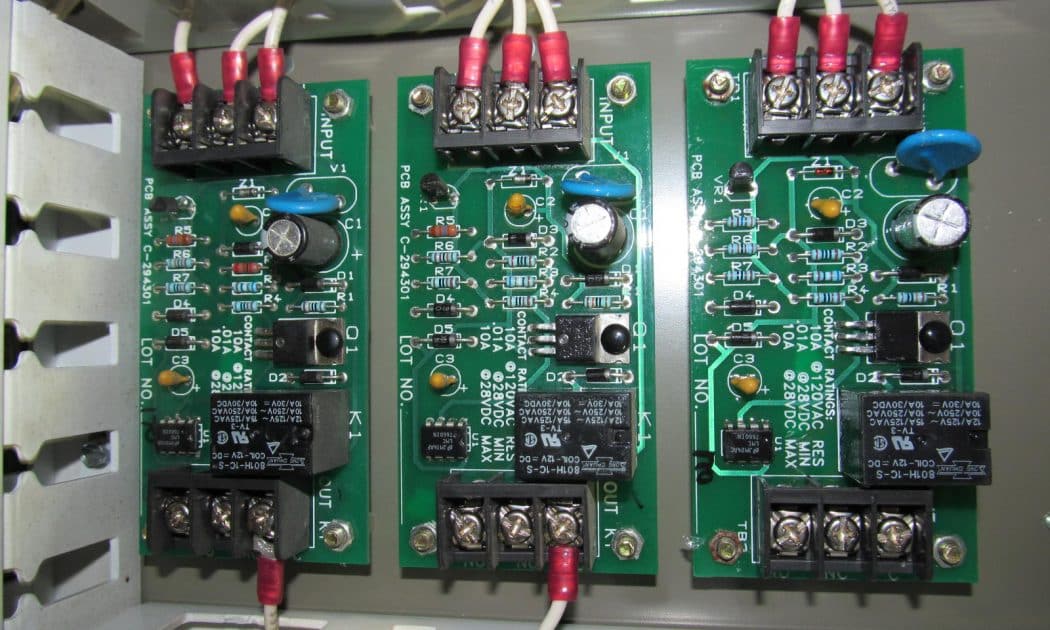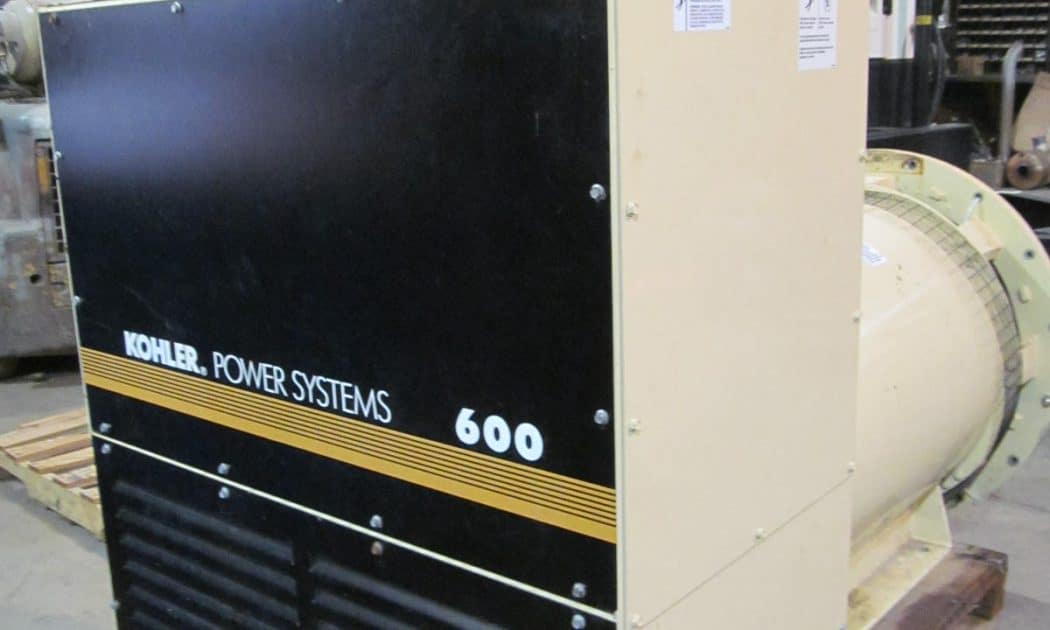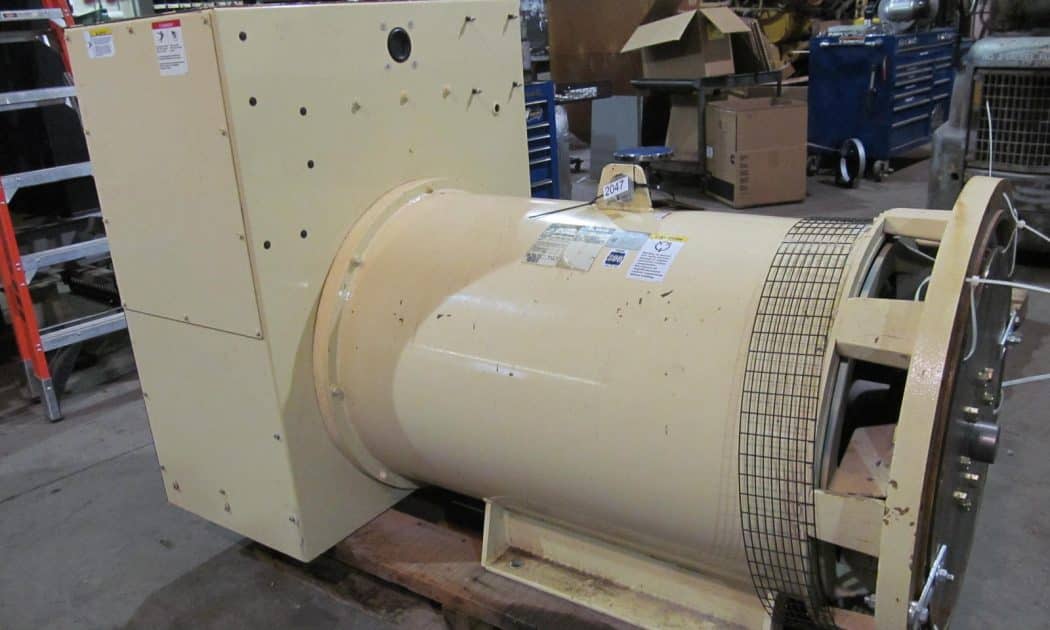 « View all inventory listings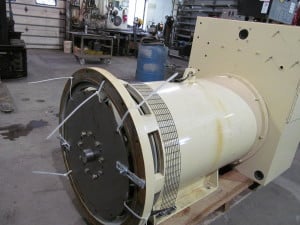 900 KW Kohler -Gen End Only- 574RSL4036
Unit Stock #2047
Price: $10,600
As-is price: n/a
Price Comment: Deduct $100 if no Kohler control panel wanted by the customer
Location: Ephrata, PA
Condition: Reconditioned, ready to ship
Availability Status: Sold
Unit Hours: 60
Fuel Tank: Base
Fuel Tank - Wall: Single Wall
Enclosure: Yes
Sound Insulated: Yes
kW Rating: 900
kW Rating Type: Standby
Gen End Brand: Marathon Magna Max
Brush: Brushless
Bearing: Single Bearing
Number of leads: 10
Phase: 3
Voltage setup: 277/480 60 Hz
Voltage capability: Reconnectable
Breaker included: No
Engine electrical system: 12VDC
Genset Options: Brushless, Control Panel
Dry weight: 4080 lbs.
Comments: Model 574RSL4036 Serial WA-529708-1101, Mfg 2001, 4 pole, 10 lead generator end, load tested, 60 hours since new.
Flywheel SAE #00 & 21"
This gen end was removed to install a hydraulic drive system for an Amish shop that did not want electric power due to their religious lifestyle choices. Kohler panel included. Deduct $100 if this is not desired.
« View all inventory listings